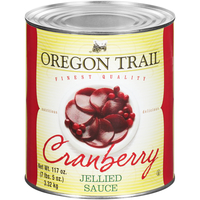 6100000678
Jellied Cranberry Sauce
The Neil Jones Food Company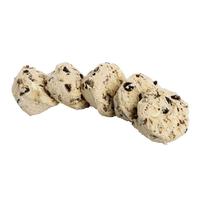 58806
SD Choc Chip Pecan 240/1.33oz
Aspire Bakeries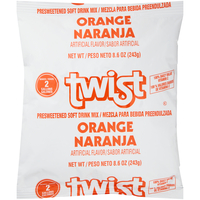 10043000854744
TWIST Orange Powdered Beverage Mix, 8.6 oz. Pouch (Pack of 12)
Kraft Heinz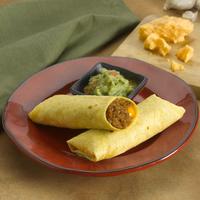 64620
Beef & American Cheese Taco Snack Bulk
M.C.I. Foods, Inc.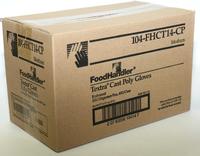 104-FHCT14-CP
Textra Glove LDPE Cast Poly p/f med Clear
FoodHandler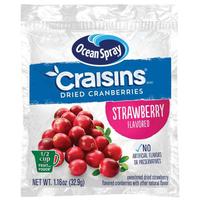 23445
23445 200/1.16z CRAISINS ( R) STRAWBERRY
Ocean Spray Inc.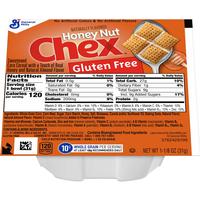 11866000
Honey Nut Chex(TM) Cereal Single Serve Bowlpak 1.13 oz
General Mills Foodservice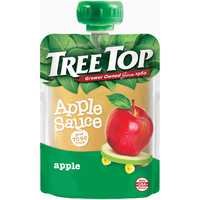 4558
APSCE APPLE TREE TOP 40/3.2 OZ POUCH
Tree Top, Inc.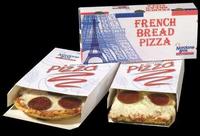 40WRMP1NY2
5" Round Whole Wheat Pepperoni Pizza
Nardone Bros. Baking Co., Inc.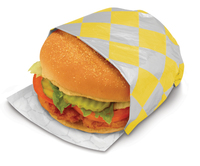 300828
WRAP, FOIL SANDWICH 10.5X13 YELLOW WHITE CHECKERBOARD
Bagcraft Packaging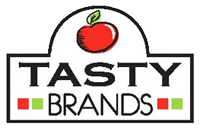 10102
Anytimers Cheese & Turkey Pepperoni
Tasty Brands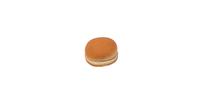 51667
12ct 4" White Wheat Hamb Buns 10/CS
Alpha Baking Co., Inc.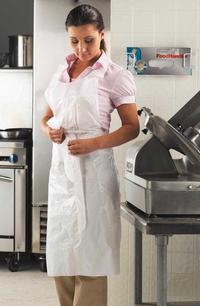 16367
Propak Poly Apron 28X46 White
FoodHandler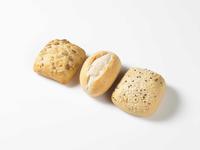 51000
Assorted Banquet Rolls: 40-Spitzweck Rolls, 40-Mini Sunflower & Pumpkin Seed Squares, 40-Mini Kaiser, and 40-Mediterranean Squares.
Lantmannen Unibake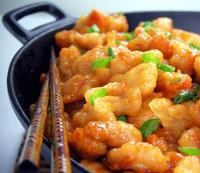 72001NAE
NAE Tangerine Chicken - Commercial and Commodity
International Food Solutions, Inc.
00001
Tony Chachere's Creole Seasoning 8oz.
Tony Chachere's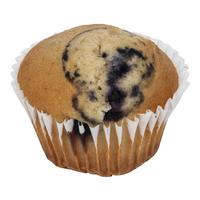 10143
NATURALLY FLAVORED WILD BLUEBERRY MUFFIN MADE WITH WHOLE GRAIN WITH OTHER NATURAL FLAVOR
Aspire Bakeries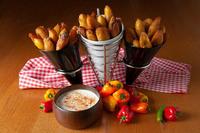 470615
Ripe Plantain Slices - Commercial
International Food Solutions, Inc.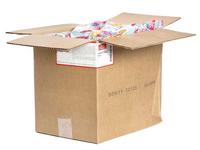 449
French Toast Sticks, Whole Grain, 2 Pack
Bake Crafters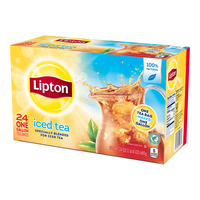 000000000083009923
Lipton TEA/BEVERAGES Unsweetened Smooth Blend for Coffee Brewer 24 CT
Unilever Food Solutions