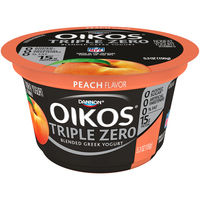 98432
YOGURT OIKOS TRIPLE ZERO PEACH
Danone North America

78010
Whole Grain Reduced Fat Chocolate Chip Cookie Dough
Buena Vista Foods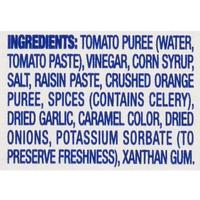 10054400000037
A1 24/5Z SAUCE
Kraft Heinz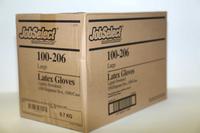 100-206
JobSelect Glove Latex L/P Lrg Natural
FoodHandler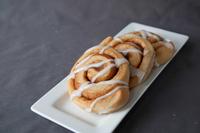 373IWQ
Whole Grain Iced Pumpkin Swirl Roll Individually Wrapped 144/2.7 oz
Hadley Farms Bakery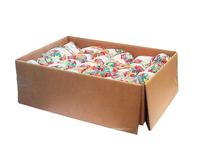 1545
Muffins, Chocolate Chip, Individually Wrapped, 3.25"
Bake Crafters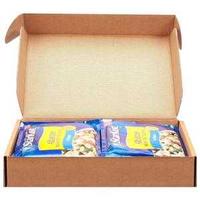 740120
STARKIST 6/43OZ ALBACORE IN WATER POUCH (Sourced and Packed in USA)
StarKist®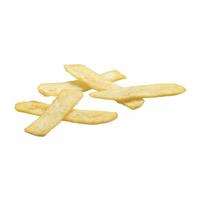 10071179046158
Simplot Conquest Fries 3/16" x 1" Clear Coated Crispy Potato Strips, 6/5lb
Simplot Food Group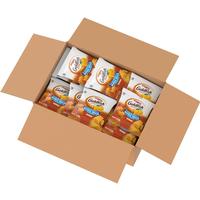 140021680
Pepperidge Farm Goldfish Whole Grain Snack Crackers, Cheddar, 1 Ounce, Pack of 60
Campbell's Foodservice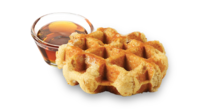 1GE721MA
Belgian Liege Waffle
Marson Foods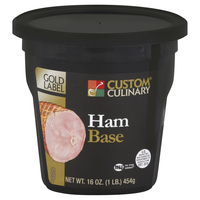 97991EGLD
BASE, HAM NO MSG ADDED PASTE
Custom Culinary, Inc.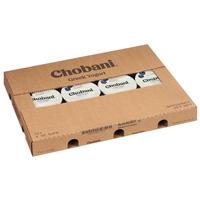 754
Chobani® Nonfat Greek Yogurt Blueberry 4oz 12PK
Chobani Greek Yogurt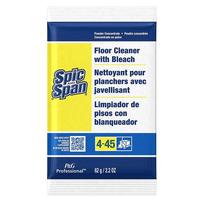 83517298
Spic and Span Professional Floor Cleaner w/Bleach Powder Packet Concentrate 4-45 45/2.2 oz
Procter & Gamble Company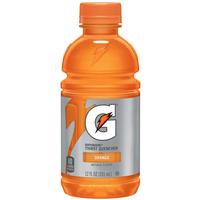 12937
Gatorade Thirst Quencher Orange 12FOZ Pl Bot 12Pk/2
PepsiCo, Inc.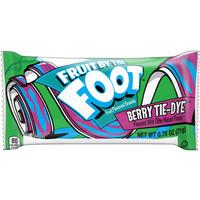 12106000
Betty Crocker(TM) Fruit by the Foot(TM) Berry Tie-Dye(TM) 0.75 oz
General Mills Foodservice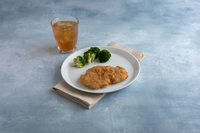 10000012424
Pierre® Zartic™ Platinum Label Thick Cut Whole Muscle Partially Cooked Breaded Pork Loin Fritters, 4 oz
Tyson Foods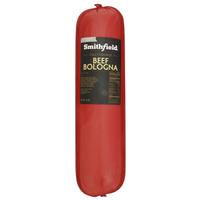 10070247821000
Smithfield Beef Bologna, Silver Medal, 10 lb
Smithfield Culinary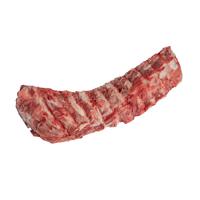 101711
Swaggerty's Pork Back Strip Ribs
Swaggerty Sausage Co., Inc.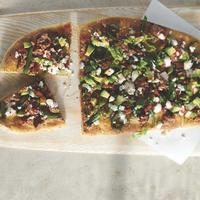 82948
Santiago® EXCEL® Refried Beans - Smooth, 138 servings (4 OZ) per case, 6/29.77 oz. pch.
Basic American Foods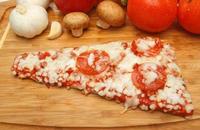 C96WWEDTP2
Whole Wheat Coin Turkey Pepperoni Wedge Pizza
Nardone Bros. Baking Co., Inc.