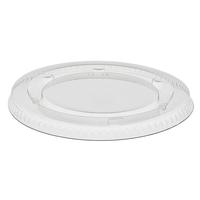 YLS3FRGFS
GFS Plastic Flat Lid for 3-4 oz. Portion Cup, Clear, 2,400 ct.
Pactiv Evergreen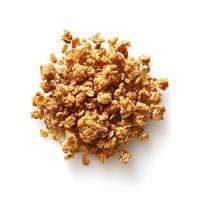 27111000
Nature Valley(TM) Granola Cereal Bulkpak Oats 'n Honey 50 oz
General Mills Foodservice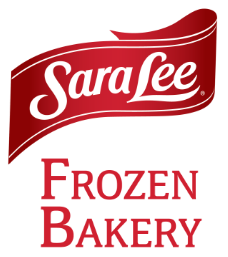 09272
Chef Pierre® Unbaked Pie Crust 10" Vegetable Shortening 4 bags/5ct/8oz
Sara Lee Frozen Bakery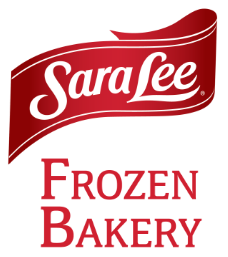 09274
Chef Pierre® Traditional Fruit Pie 10" Unbaked Dutch Apple 6ct/37oz
Sara Lee Frozen Bakery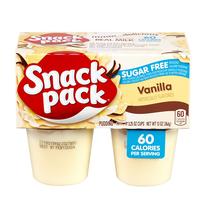 2700041905
Vanilla Pudding, Sugar Free, 3.25 oz
Conagra Foodservice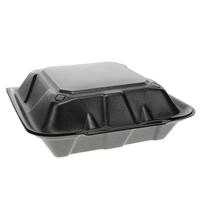 YTDB99030000
9" x 9" x 3.25" Foam 3-Compartment, Two Tabs Hinged Lid Container, Black, 150 ct.
Pactiv Evergreen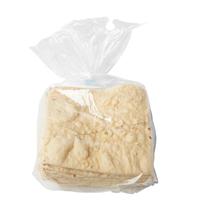 14010
WHOLE GRAIN RICH 2 OZ EQ OVEN FIRED FLATBREAD
Rich Products Food Service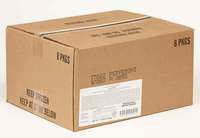 77022
8/2.25 lb. Whole Grain Lil' Bites Cheese and Pepperoni
The Father's Table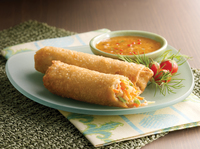 52939
GOLDEN TIGER - Whole Grain Vegetable Egg Roll 4/15ct Bags
Ajinomoto Foods North America Inc.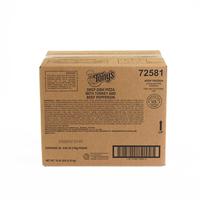 72581
SFS TONY'S DEEP DISH WG PEPPERONI LOW SODIUM NET WT 18.30 - IW 60CT CN
Schwan's Food Service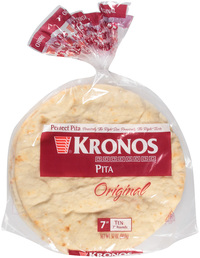 002036
PITA-PERF 7in ORG 12/10 PERFECT ORIGINAL
Kronos Foods, Inc.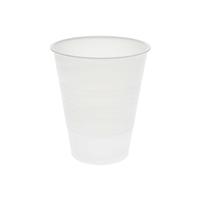 YE12USF
US Foods Monogram® 12 oz. Plastic Cold Cup, Translucent, 855 ct.
Pactiv Evergreen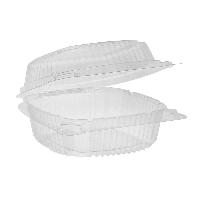 YCI810500000
5.25" ClearView® SmartLock® Hinged Lid Container, Clear, 375 ct.
Pactiv Evergreen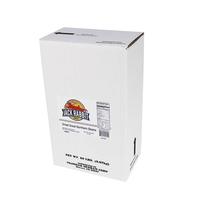 295365180
Jack Rabbit 20# Great Northern Beans
Trinidad Benham Corporation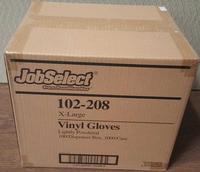 102-208
JobSelect Glove Vinyl L/P XL Clear
FoodHandler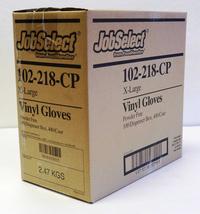 102-218-CP
JobSelect Glove Vinyl P/F XL Clear
FoodHandler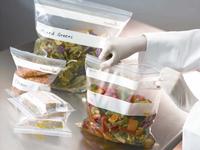 20-FH40
FoodHandler Double Zip Seal Bags 6" x 6.5" (Pint) 500/cs
FoodHandler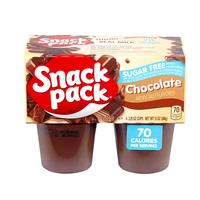 2700041904
Snack Pack Sugar-Free Chocolate Pudding Cups, 4 Count, 12 Pack
Conagra Foodservice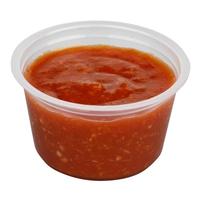 KE0851A5
Cocktail Sauce
Ken's Foods, Inc.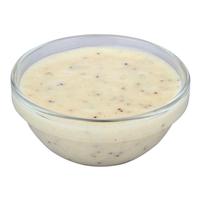 KE0731
Poppyseed Dressing
Ken's Foods, Inc.