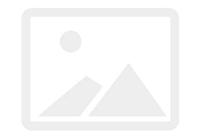 271106
JENNIE-O PERFECT SLICE Premium Turkey Bacon Fully Cooked
Jennie-O Turkey Store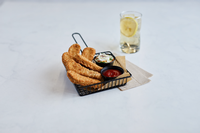 10038590928
Tyson® Krisp N' Krunchy™ NAE, Fully Cooked, Whole Grain Breaded Chicken Tenders, 1.2 oz.
Tyson Foods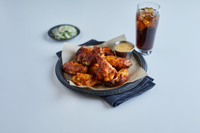 10052100928
Tyson® Wings of Fire® Fully Cooked Original Bone-In Chicken Wings
Tyson Foods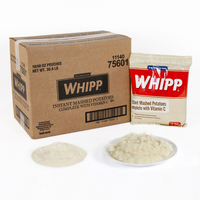 75601
WHIPP® Mashed Potato Granules Complete Recipe, with Vit C, low sodium, 820 servings (17 g dry) per case, convenient, 10/49 oz
Basic American Foods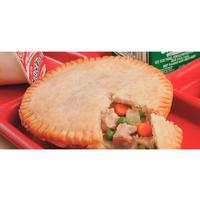 286228
JENNIE-O Chunked and Shredded White Turkey and Gravy Fully Cooked
Jennie-O Turkey Store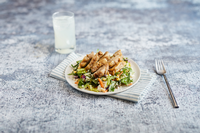 10069220928
Tyson® Fully Cooked Seasoned Boneless, Skinless Chicken Strips, 2/5 Lb.
Tyson Foods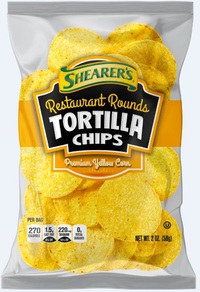 210220312
Shearer's Restaurant Yellow Rounds Tortilla Chips 48 / 2 ONZ Case
Shearer's Foods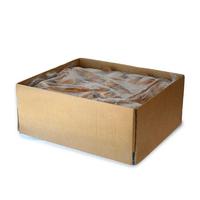 453
Hamburger Buns, Whole Grain White, Sliced, 3.75"
Bake Crafters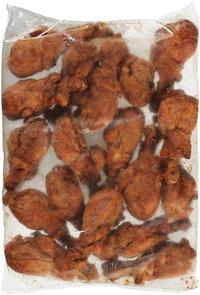 10021330928
Tyson® Fully Cooked Sweet BBQ Glazed Chicken Drumsticks
Tyson Foods
10010
Swaggerty's premium pork sausage is made fresh daily from hot-boned pork including the ham, shoulders, and bellies seasoned with our original 1930 family recipe
Swaggerty Sausage Co., Inc.
4603
Sandwich, Biscuit, Honey Whole Grain, Chicken Sausage, Cheese, Individually Wrapped
Bake Crafters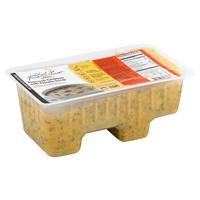 10070085163478
Heinz Chef Francisco Broccoli & Cheese with Florets Soup, 4 lb. Tub , 4 per Case
Kraft Heinz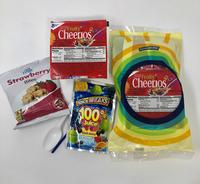 61117
Breakfast Kit Fruity Cheerios
E S Foods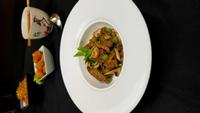 74001
Mongolian Beef - Commercial and Commodity
International Food Solutions, Inc.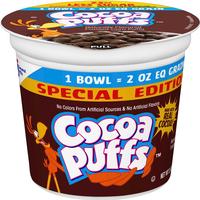 16000-14885
Cocoa Puffs(TM) Cereal Special Edition Single Serve K12 2oz Eq Grain
General Mills Foodservice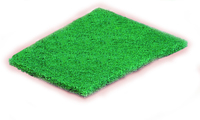 86-606
TSH DH GREEN SCOUR PAD
ACS Scrubble Products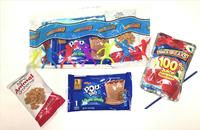 61244
Breakfast Kit Cinnamon Pop-Tart
E S Foods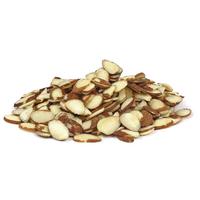 9618996
BS ALMOND NAT. SLICED 5#
Azar Foodservice/Mount Franklin Foods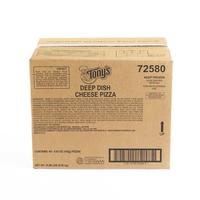 72580
SFS TONY'S DEEP DISH CHEESE LOW SODIUM NET WT 18.86LBS CN
Schwan's Food Service

10078880821
State Fair® Crispitos® Fully Cooked Chicken and Cheese Flour Tortillas
Tyson Foods