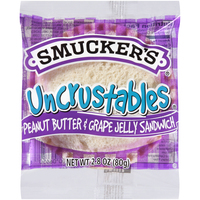 5150006650
SMUCKER 2.8 OUNCE UNCRUSTABLES WHITE PEANUT BUTTER AND GRAPE
Smucker Company, The J.M.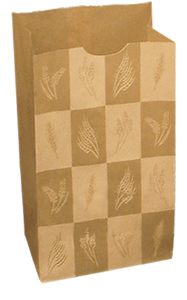 300283
BAG, BAKERY KRAFT DUBL WAX 6 LB NATURAL ARTISAN
Bagcraft Packaging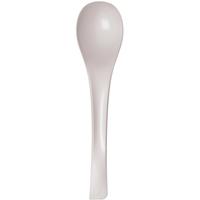 EP-SP10
Renewable & Compostable 10in Serving Spoon - PLA
WNA / Novolex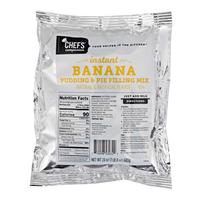 53032
CHEF'S COMPANION Instant Banana Pudding & Pie Filling Mix 12/24 oz
DYMA Brands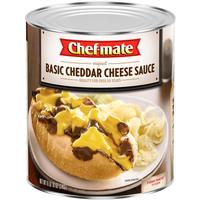 10050000050489USL
CHEF-MATE Basic Cheddar Cheese Sauce 6x106oz
Nestle Professional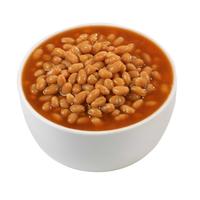 003382815316
6/10 LAKESIDE VEGETARIAN BEANS
Lakeside Foods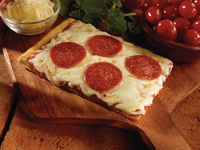 7738712718
Fit for Kids Plus, 4x6, Cheese, Whole Grain, 4.68 oz, CN
Conagra Foodservice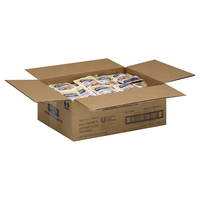 000000000083176791
Hellmann's DRESSINGS/CONDIMENTS Fat Free Creamy Thousand Island 1.5 OZ
Unilever Food Solutions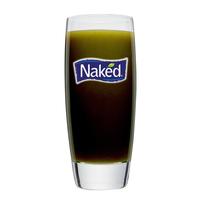 63124
NAKED JUICE GREEN 15.2Z/8
PepsiCo, Inc.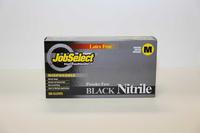 103-214-BLK
JobSelect Glove Nitrile p/f med black
FoodHandler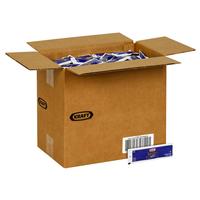 10021000665263
Kraft Real Mayonnaise Single Serve, 12 gm. Packets, 500 per Case
Kraft Heinz

3209
PIERRE(R) BEEF CHOPPED STEAK SANDWICH WITH A1 STEAK SAUCE
Tyson Foods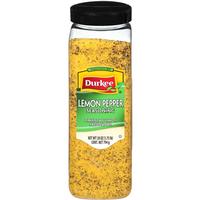 2004032
LEMON PEPPER
B&G Foods, Inc.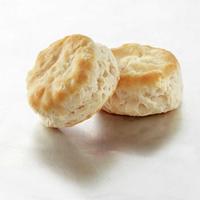 106252000
Pillsbury(TM) Frozen Biscuit Dough Southern Style 2.2 oz
General Mills Foodservice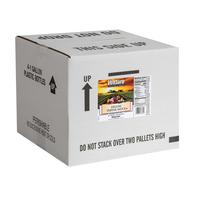 77371VEN
Sauce Tartar Mayonnaise Base No Trans Jar 4/1 Gal
Ventura Foods, LLC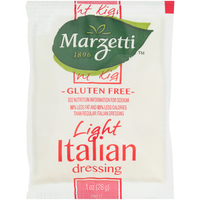 81905
Marzetti Light Italian Dressing 1oz
T. Marzetti Company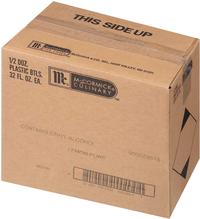 900023548
MCCORMICK CULINARY IMITATION LEMON EXTRACT 1 PT
McCormick For Chefs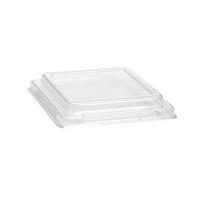 29332
LID, CONTAINER 46 OZ FLAT PLASTIC CLEAR UNIVERSAL SINGLE SERVE COVER
WNA / Novolex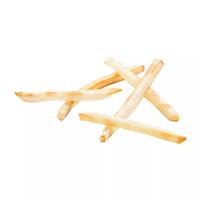 10071179221241
Simplot Tater Pals 1/4" Ovenable Shoestring Fries, 6/4.5lb
Simplot Food Group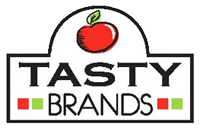 10102
Anytimers Cheese & Turkey Pepperoni
Tasty Brands