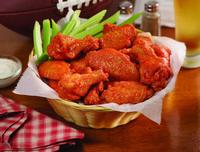 3900
BUFFALOOS Fully Cooked Frozen Hot & Spicy Buffalo Chicken Wings (9 lb.)
Wayne Farms LLC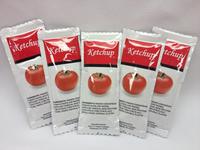 06397
SAU KETCHUP 1000/9GR PCH
C.F. Sauer Company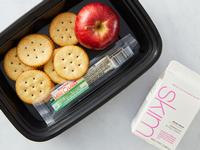 59703000034500
Land O Lakes® Light Mozzarella String Cheese
Land O'Lakes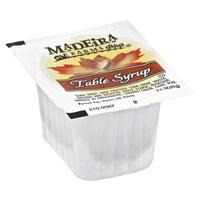 00716037139605
Madeira Farms Table Syrup Single Serve 1.5 oz. Cups, 100 per Case
Kraft Heinz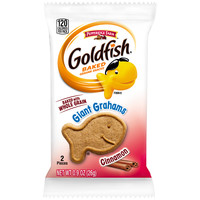 140026830
Pepperidge Farm Goldfish Whole Grain Giant Grahams, Cinnamon, .9 Ounces, Pack of 300
Campbell's Foodservice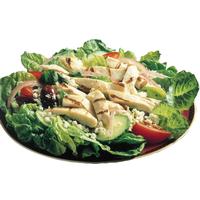 5211
Chicken, FC Chik'N'Zips® Savory Grilled Breast Fillet Strips No Gluten Added
Brakebush Brothers Inc.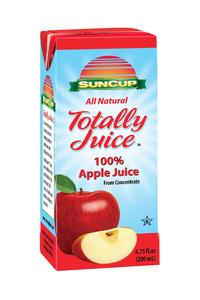 410305
Totally Juice™ 100% Apple Juice From Concentrate with Added Calcium and Vitamin C Pack Size: 40/6.75 ounce aseptic box w/straw
SunCup Juice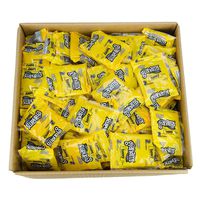 3010038406
Kellogg's Grahams Crackers Honey .49oz 200ct
Kellogg's Food Away From Home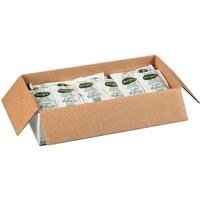 81978
Marzetti Light Ranch Dressing
T. Marzetti Company
20448
FC Whole Grain Turkey Mini Corn Dog Nuggets - 4.02 oz
House of Raeford Farms, Inc.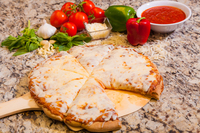 20211
Wild Mike's 10-Cut Cheese - BULK
S. A. Piazza/Wild Mike's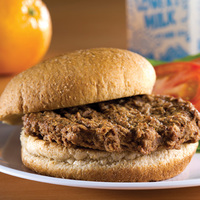 10000055525
AdvancePierre™ Fully Cooked Flamebroiled Beef Patties, 2.50 oz
Tyson Foods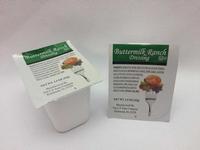 06377
SAU BMKRANCH CUP 100/1.5OZ
C.F. Sauer Company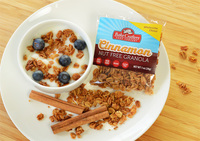 2264
Granola, Cinnamon, Whole Grain, Wholesome Choice, Individually Wrapped, Retail, 3" x 4"
Bake Crafters
01509
51% WG White Wheat Dinner Rolls 2.2oz/216ct
J & J Snack Foods Corp.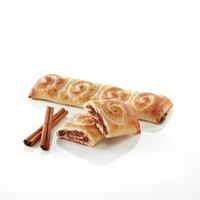 18000-33686
Pillsbury(TM) Frozen Mini Cinnis Cinnamon 2.29 oz
General Mills Foodservice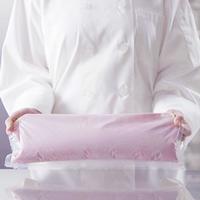 70470-16067
Yoplait ParfaitPro(R) Gluten Free Yogurt Bulk Low Fat Blueberry 64 oz
General Mills Foodservice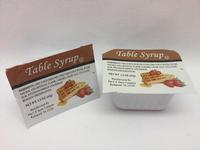 06383
SAU TBLSYRUP 100/1.5OZ CUP
C.F. Sauer Company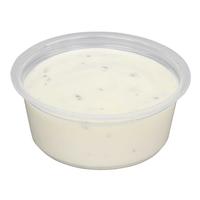 KE0789A1
Buttermilk Ranch Dressing
Ken's Foods, Inc.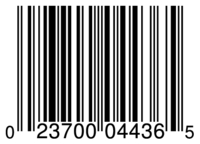 10061470928
Tyson® NAE, Fully Cooked, Whole Grain Breaded Honey Sriracha Glazed Made With Whole Muscle Boneless Chicken Wings, 0.86 oz.
Tyson Foods