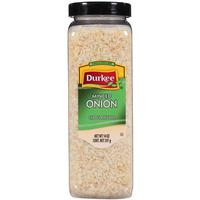 2004033
ONION MINCED
B&G Foods, Inc.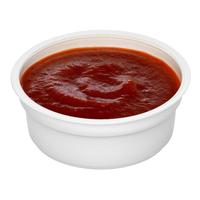 KE1388F2
Marinara Sauce
Ken's Foods, Inc.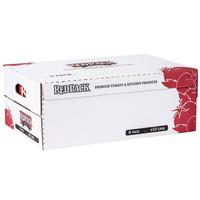 RPK4A99
Redpack Zucchini and Tomatoes 102oz - CS of 6
Red Gold, Inc.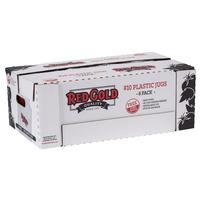 REDOA9P
Red Gold Barbecue Sauce Naturally Balanced 114oz w/Pump - CS of 6
Red Gold, Inc.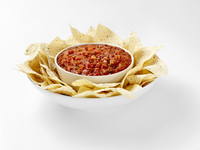 17010
Fire Roasted Salsa
Pacific Coast Producers
14616-78998-00
Abbotsford Farms® American Humane Certified Cage Free Fully Cooked Three Cheese Egg Bite, 90/2 oz.
Michael Foods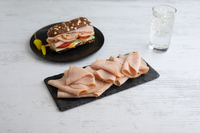 10314710414
Hillshire Farm® Sliced Oven Roasted Turkey Breast .50 oz. 6/2 Lb.
Tyson Foods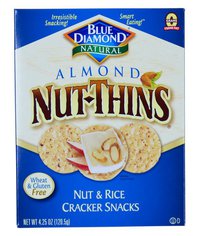 4426
Blue Diamond 12-4.25 Oz Almond Nut Thins Crackers, Cartons
Sugar Foods Corporation
11813000
Cinnamon Toast Crunch(TM) Cereal Bulkpak 45 oz
General Mills Foodservice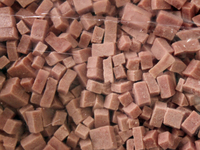 28801
FC Diced Chicken Breast Meat, 3/4" x 3/4" Cubes
House of Raeford Farms, Inc.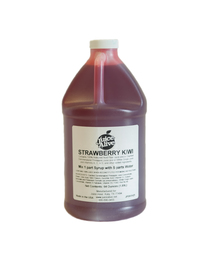 1002
Juice Alive Strawberry Kiwi 100% Juice Concentrate 5+1
Trident Beverage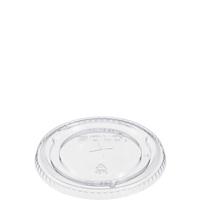 626TS [EA]
24 OZ PLASTIC LID CLEAR STRAW SLOT 10/100
Dart Container/Solo Cup Company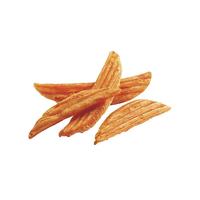 10071179027836
Simplot Sweets Fries Sweet Potato Wedges, 6/2.5lb
Simplot Food Group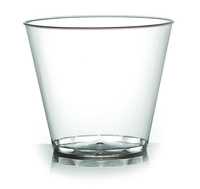 18138
TUMBLER: 9 OZ. CLEAR - hard clear plastic
Fineline Settings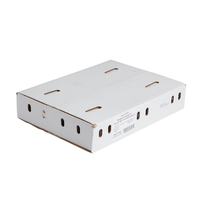 19010 [EA]
Swaggerty's premium pork sausage is made fresh daily from our best cuts of pork using no artificial fillers and seasoned with our Butcher's Favorite Recipe of s
Swaggerty Sausage Co., Inc.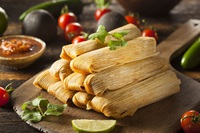 471015
Pork & Cheese Tamale - Commercial
International Food Solutions, Inc.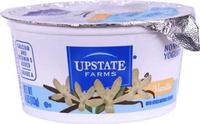 9822
Upstate Farms Vanilla Nonfat Yogurt 4oz
Upstate Niagara Cooperative, Inc.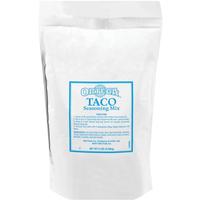 7700860
TACO SEASONING
B&G Foods, Inc.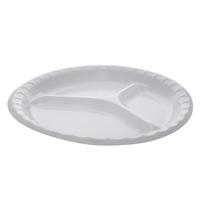 0TK10044000Y
10.25" 3-Compartment Placesetter® Deluxe Laminated Foam Round Plate, White, 540 ct.
Pactiv Evergreen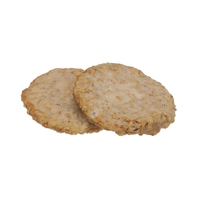 7229000342
Odoms Tennesseee Pride Value Fully Cooked Formed Trim Sausage Patties, 128/1.5 oz.
Conagra Foodservice