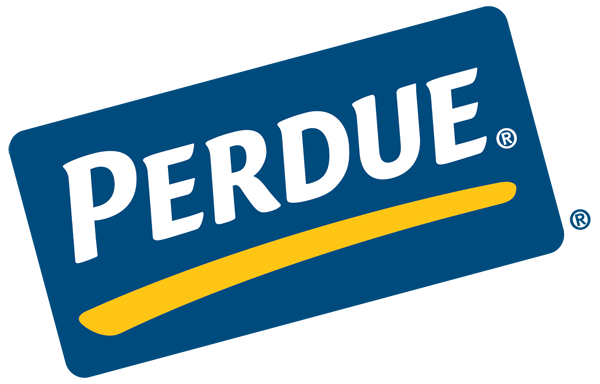 At Perdue, we recognize the extraordinary measures that you go through to please your customers and ensure a repeat visit. That's one of the reasons we're the perfect partner for your operation. Whether your need calls for new product concepts, unique flavor profiles or special service requirements, Perdue is in business to make your business more profitable.

You benefit from the strength of a company that's large enough to leverage raw material supply and emerging product technology, yet small enough to excel at providing personal service. Look to Perdue for knowledgeable, experienced foodservice industry professionals who seek long-term partnerships and shared successes.
With guaranteed product performance and consistency, Perdue has the tools and resources in place to meet your foodservice needs today and into the future with turkey and chicken products. We are the only poultry processor with a proprietary breed of chicken, which means the Perdue breed is the meatiest chicken you can buy. Ph.D. staffed and trained, Perdue's full-service modular test kitchen and "real life" pilot plant will work with operators to develop virtually any poultry product needed–ready-to-cook, fully cooked, sliced, diced, breaded, grilled, marinated, and more. With a full line of premium foodservice poultry products to choose from, you'll quickly discover what a valuable resource Perdue is.
Our new Sandwich Builders line will help you take advantage of the $110 billion + sandwich market!
Product Categories