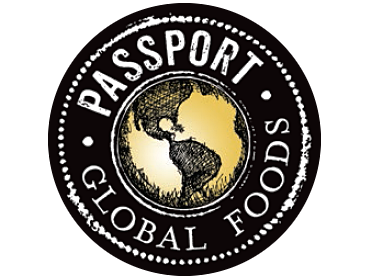 Passport Food Group was founded in 1978 as Passport Asia Associates. Operating as Wing Hing Noodle Company, it started out literally as a "mom and pop" operation with one machine making authentic noodles for Chinese restaurants in Los Angeles.
Over the years, the company grew larger expanding its wide range of Asian noodle products and other specialty ingredients including rice and tofu products. Today, Wing Hing Foods, LLC. supplies many large chain restaurants and food retailers across the country with fresh, authentic Asian ingredients.
In January 2010, Passport Asia Associates changed its name to Passport Food Group to provide the structure for acquisition of other food companies. In addition to the products manufactured, Passport provides sourcing services to many customers to identify quality manufacturers around the globe who can support the unique flavors and textures that chefs demand and consumers crave. Our sourcing programs will be fully compliant with the Food Safety Modernization Act in 2013 as we staff our office in Asia with dedicated quality inspectors and logistics professionals.
Future plans for Passport Food Group include expansion into other specialty Southeast Asian food products for its customers to satisfy its mission of "Bringing the world to your plate."™
Product Categories