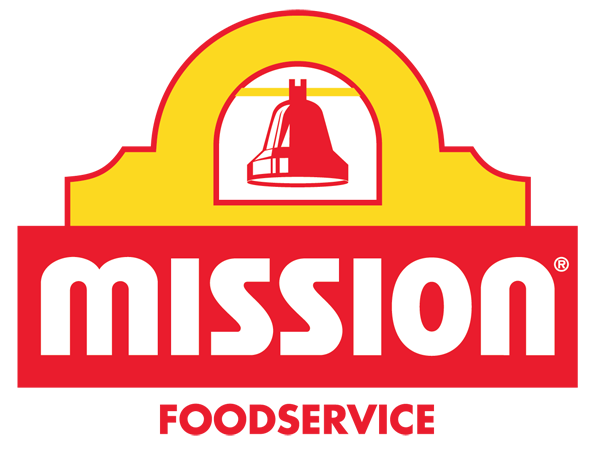 As the world's undisputed leader in tortillas, we are proud of our rich heritage and the contributions we've made to the advancement of tortilla-based technology.
For more than 40 years, the Mission Foods name has stood for quality and the pursuit of excellence in tortilla production and delivery. A wholly-owned subsidary of Gruma, S.A., Mission Foods has plants throughout the United States, and in combination with its sister companies, produces almost a quarter of all tortillas sold in the world.

Mission Foodservice offers the most extensive selection of Mexican food products available. Our family of delicious, quality-assured products are specifically designed for foodservice organizations and are guaranteed to add sizzle to every menu.
Made from only the highest quality, all-natural ingredients, our products offer authentic taste and unparalleled application flexibility.
Product Categories