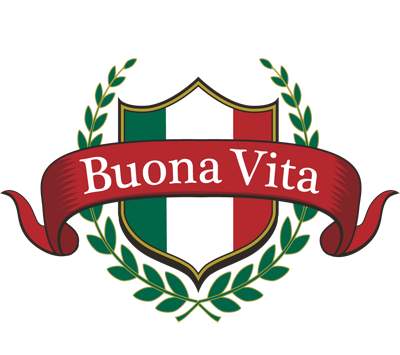 Buona Vita, Inc. established the core principles of providing superior quality, exceptional taste, and commitment to customer satisfaction the day we opened our doors in 1988. Since then our company has grown and evolved but those principles remain constant.

Starting in a 5,000 square foot plant in Salem County,New Jersey, we expanded to our present facility in 1995 in Cumberland County-first with 25,000 square feet and then adding 10,000 more square feet to meet the demands for our products. This expansion has occurred without compromising our high quality control standards or customer care.

Using only state-of-the-art equipment in a HACCP-compliant environment and the finest raw product, we now produce nearly 200,000 pounds of meatballs, our signature product, daily. Our product offerings have increased and today we also provide some of the finest family restaurants and chains with our… traditional Italian-Style meatballs, Raw and Precooked Hot and Sweet Italian Sausage, hand-rolled Beef-stuffed and Sausage-stuffed Braciola, Italian-Style and Home-Style Meatloaf, Beef and Pork Pizza Toppings, and Eggplant Cutlets.

In keeping with the principles that drive the company, we continue to explore new products and variations on our already popular lines as well as provide products using only the finest ingredients, a key factor in eliminating waste and controlling costs. The future for Buona Vita is bright. With feedback from our brokers and the continued input of local, regional and national customers as to their wants and needs, we can stay on track and earn your respect and loyalty.

If you are not already numbered among our loyal customers, we invite you to join them. We are confident you will find us an exceptional provider of center-of-the-plate solutions that help distinguish your menu.

Product Categories