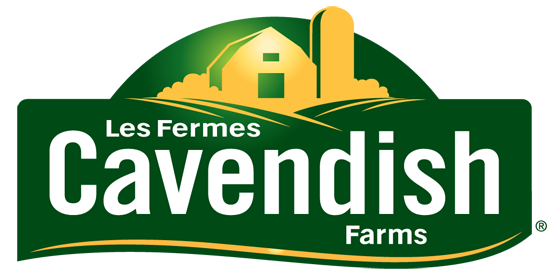 Cavendish Farms is the fourth largest processor of frozen potato products supplying leading grocery, food service and quick service restaurants around the world.

Cavendish Farms has two plants in Prince Edward Island, Canada and a third in Jamestown, ND, USA. Their strategic location near prime potato growing regions allows Cavendish Farms to use only the best varieties of potatoes for frozen French fry processing. Our climate-controlled storage facilities ensure a year-round quality supply of potatoes, and allow us to handle them in a safe and healthy manner.

From seed development to growing, harvesting, storage, processing and shipping, Cavendish Farms' integrated approach ensures quality, cost control and uninterrupted supply to our customers.
Product Categories