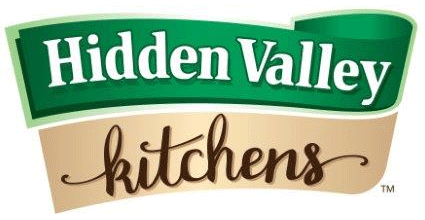 You've probably seen our consumer products on store shelves and in homes. What you may not know is our first customers were professionals who needed an industrial-strength cleaning and disinfecting solution.
We began filling that need back in 1914, a year after setting up America's first commercial liquid bleach factory. Horse-drawn wagons would deliver high-strength Clorox liquid bleach from our Oakland plant to local laundries, breweries, walnut processing sheds, and municipal water companies.
Today, instead of just one product for the professional customer, we offer a wide range of industrial strength products designed to help you do your job.
Recognized and trusted for decades, each Clorox brand reflects a heritage of quality and experience in cleaning, sanitizing, and disinfecting.
As such, Clorox Professional Products Company offers a full line of established brands designed to address your workplace challenges.
Our knowledgeable Research and Development teams, as well as our Marketing and Field Sales teams, are committed not only to understanding the ever-changing demands of your professional environment, but to developing solutions to help you excel in your business.
Product Categories