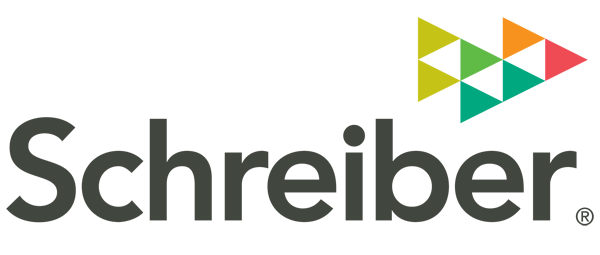 Schreiber Foods is a $3+ billion global enterprise and the world's largest customer-brand dairy company. We provide products to the biggest names in fast food and are the world's largest supplier of private-label dairy products to grocery chains and wholesalers.
More than great cheese. We are much more than just a cheese company – we are a global leader in dairy innovation. We are more than 5,000 employees – we call ourselves partners – working together around the globe to provide custom-designed, high-value products and services to our customers.
Breadth of products. We know that no single line of products is right for everyone. That's why we focus on the needs of each customer and its marketplace. From cream cheese to natural cheese to high-end specialty cheese and yogurt, we are a global leader in providing dairy innovations.
A leader in innovation. From manufacturing our own printed packaging to developing new products to designing cheese-processing equipment, we are a technology leader, always finding new ways to satisfy customers'requirements.
Exceptional service. Continuous improvement leads to superior customer satisfaction, and at Schreiber Foods, we approach our work starting with our customers. We help grow our customers' sales through category management, risk management, vendor managed inventory (VMI), supply chain management and many other value-added services.
Longstanding customer relationships. At Schreiber, our relationships are measured in decades, not years. Our high-quality products, unparalleled service and industry-leading strategies drive value to our customers' bottom line. And that's why our customers turn to us year after year, decade after decade.
Please Click Here to go directly to our School Division.
Product Categories