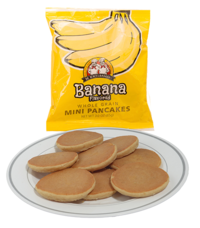 00679844106294
DWB BANANA MINI PNCKE
De Wafelbakkers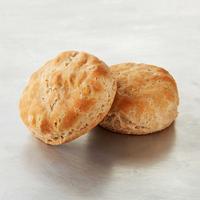 94562-32267
Pillsbury(TM) Frozen Biscuit Dough Whole Grain-Rich 2.51 oz
General Mills Foodservice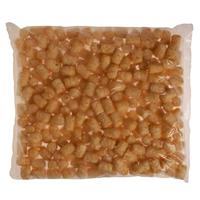 OIF00215A
OREIDA TATER TOTS 6X5 LBS
McCain® Foods USA, Inc.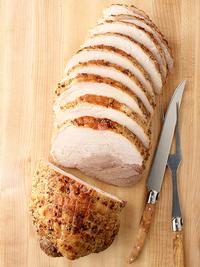 317004
JENNIE-O Turkey Breast and Thigh Roast Boneless CIB Skin On FC
Jennie-O Turkey Store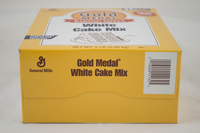 16000-11132
Gold Medal(TM) Cake Mix White 5 lb
General Mills Foodservice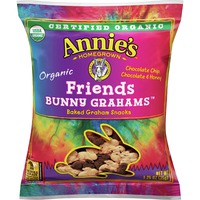 13562-00237
Annie's(TM) Bunny Grahams(TM) Snack Mix Friends (100 ct) 1.25 oz
General Mills Foodservice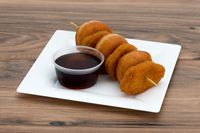 02725
READY TO FINISH YEAST RAISED DONUT HOLE ENRICHED WITH WHOLE GRAIN
Rich Products Food Service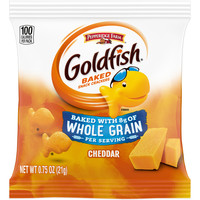 140018105
Pepperidge Farm Goldfish Baked with Whole Grain Cheddar Crackers, 0.75 oz. Bag
Campbell's Foodservice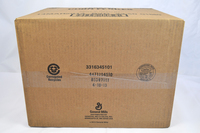 16000-11768
Frosted Corn Flakes(TM) Cereal Single Serve Bowlpak 1 oz
General Mills Foodservice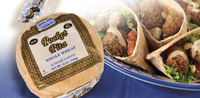 11070
Whole Wheat Pocket Pita
Kontos Foods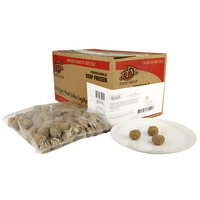 5053CE
C/E BeefMeatballs w/ Mush 6/5# 30#
J.T.M. Food Group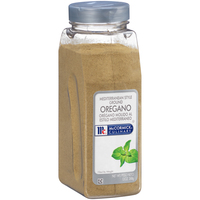 932466 [EA]
MCCORMICK OREGANO GROUND
McCormick For Chefs
10013000534359
Heinz Single Serve Light Ranch Salad Dressing, 60 ct Casepack, 1.5 oz Packets
Kraft Heinz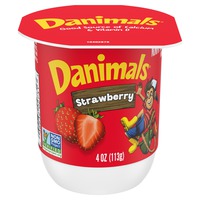 73463
DNMLS CUP STRAWBERRY 48X4OZ AFH FFS
Danone North America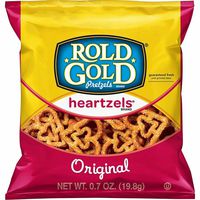 15940
Rold Gold Heartzel 0.7z/104
PepsiCo, Inc.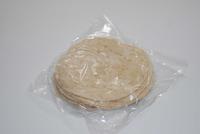 06109
TORTILLA LOW SODIUM ULTRA GRAIN FLOUR 6 IN 30/12 CT
Azteca Foods, Inc.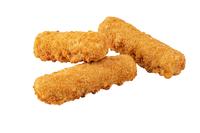 65219
REDUCED SODIUM CHEESE STICKS MADE WITH WHOLE GRAINS
Rich Products Food Service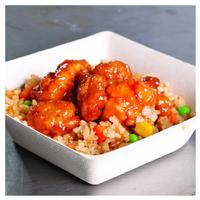 69020
MINH® Stir Fry/Entree Orange Chicken
Schwan's Food Service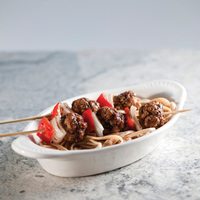 10000097726
AdvancePierre™ Fully Cooked Beef Meatballs 0.5oz , 2.50 oz
Tyson Foods/AdvancePierre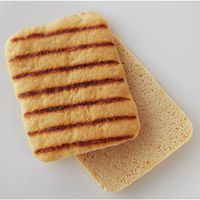 94562-11091
Pillsbury(TM) Press-Less Panini (pre-sliced)
General Mills Foodservice