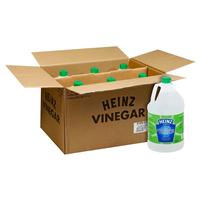 10013000993903
HEINZ RELISH, PICKLES & VINEGAR
Kraft Heinz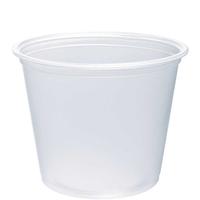 550PC
5.5 OZ POLYPROPYLENE PORTION CONTAINER 20/125
Dart Container/Solo Cup Company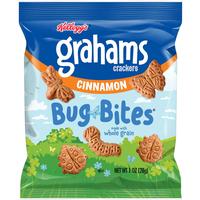 3010055644
Kellogg's Klg Licensed Crackers Bug Bites 1oz 210ct
Kellogg's Food Away From Home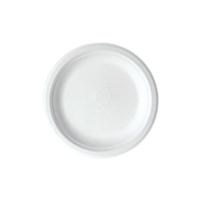 EP-P016
Renewable & Compostable Sugarcane Plates, Round 6in
WNA / Novolex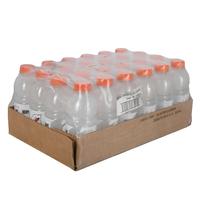 10052000042143
Gatorade G Zero
PepsiCo, Inc.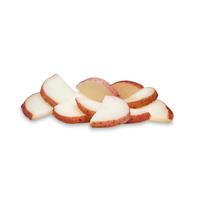 10071179194071
Simplot Simple Goodness Classic Vegetables Redskin Half Sliced Potatoes, 4/5lb
Simplot Food Group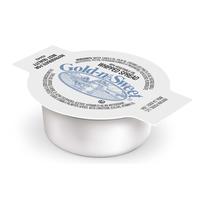 13687GNS
Gold-N-Sweet® 48% Whipped Buttery Spread PC 600/5 GRAM PC CUP
Ventura Foods, LLC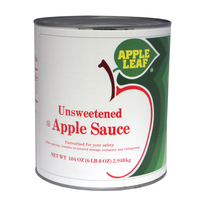 FFASU8090APL01
APPLE LEAF Unsweetened Apple Sauce - 6/104 Oz Cans
Knouse Foods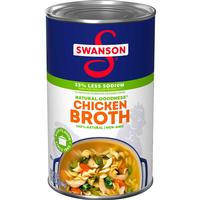 000027514
Swanson Natural Goodness Chicken Broth, 49 Ounces, 12-Pack
Campbell's Foodservice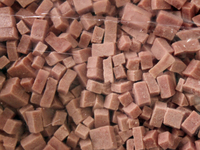 28801
FC Diced Chicken Breast Meat, 3/4" x 3/4" Cubes
House of Raeford Farms, Inc.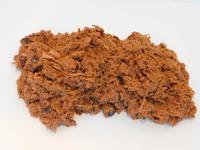 16250
Brookwood Turkey BBQ Chopped
Brookwood Farms, Inc.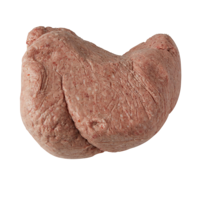 10313
Swaggerty's Whole Hog premium pork sausage is made fresh daily from the ham, loins, shoulders, and bellies. Featuring the most complex, traditional, "down home"
Swaggerty Sausage Co., Inc.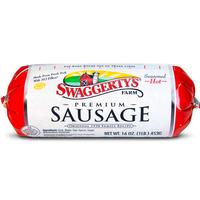 10112
Premium Sausage Roll Hot 1lb
Swaggerty Sausage Co., Inc.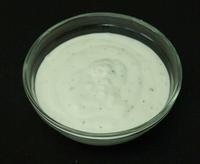 88319645061
NATURALLY FRESH 9.38 LB SINGLE SERVE LIGHT RANCH DRESSING
TreeHouse Foods (Bay Valley)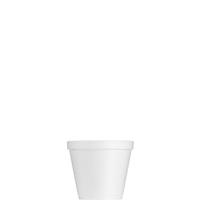 8SJ12
8 OZ FOOD CONTAINER SQUAT 20/50
Dart Container/Solo Cup Company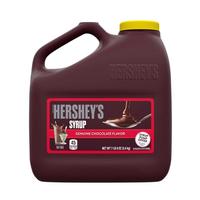 3400030570
HERSHEY'S Chocolate Syrup Jug, 7 lbs. 8 oz., 6 ct.
Hershey's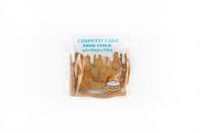 08202 [EA]
WHOLE GRAIN RICH INDIVIDUALLY WRAPPED CONFETTI CAKE FILLED COOKIE WITH FROSTING
Rich Products Food Service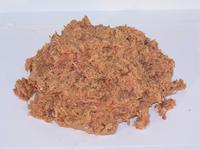 13017
PORK, BBQ TOMATO CHOPPED W/ TVP LOVES CREEK BRAND
Brookwood Farms, Inc.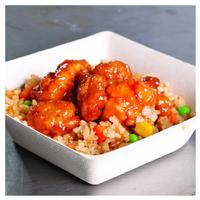 69020
SFS MINH ORANGE CHIC STIR FRY KIT NET WT 42.00LBS 12CT CN
Schwan's Food Service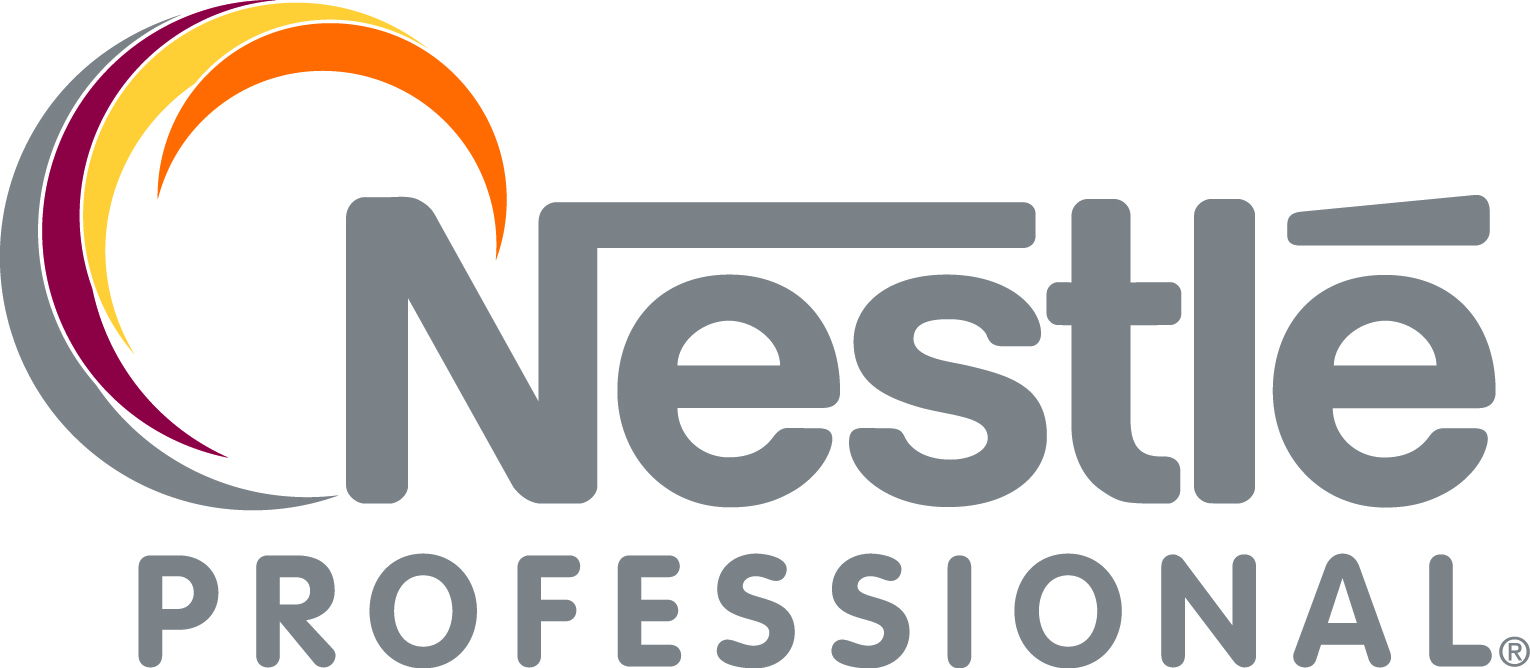 00050000202010USL
NESTLE ABUELITA Hot Cocoa Mix Bulk
Nestle Professional