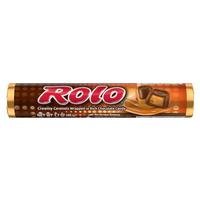 3400024400
ROLO Standard Bar, 1.7 oz., 12/36 ct.
The Hershey Company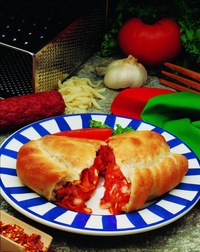 829
Albie's Whole Grain Pizza Calzone IW
Albie's Foods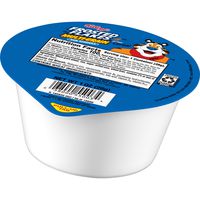 00038000550034
Kellogg's Frosted Flakes Cereal Reduced Sugar 1oz
Kellogg's Food Away From Home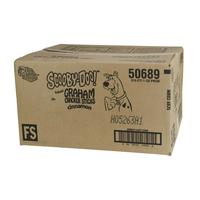 3010050689
Kellogg's Klg Licensed Crackers Scooby-Doo Cinnamon Graham Sticks 1oz 210ct
Kellogg's Food Away From Home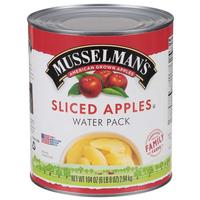 FFSLR0600MUS01
MUSSELMAN'S Sliced Apples - Water Pack - 6/104 Oz
Knouse Foods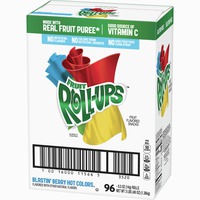 16000-11566
Betty Crocker(TM) Fruit Roll-Ups(TM) Fruit Snacks Reduced Sugar Blastin' Berry(TM) Hot Colors(TM) (96 ct) 0.5 oz
General Mills Foodservice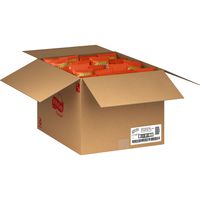 62933
Cheetos Baked Crunchy Cheese Flavored Snacks 0.875 Ounce Plastic Bag/104
PepsiCo, Inc.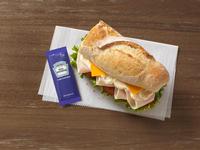 10013000531402
Heinz Single Serve Mayonnaise, 12 gm. Packets, 500 per Case
Kraft Heinz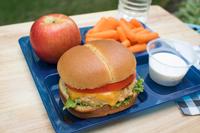 51960
White Wheat Brioche Hamburger Bun 10/12ct
Alpha Baking Co., Inc.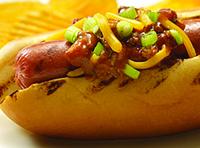 612620
JENNIE-O Smoked Uncured Turkey Frank Reduced Sodium 8 Pounds
Jennie-O Turkey Store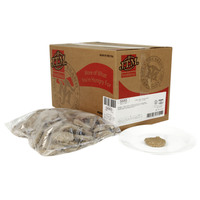 5685
OC TurkeySsgPatties30#6Bg 30# 6 Bags
J.T.M. Food Group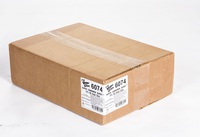 6074
SUPER CINNAMON BURST BREAD SLICE
Super Bakery Inc.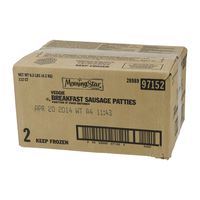 2898997152
Morningstar Farms Breakfast Sausage Patties 1.34oz 112ct
Kellogg's Food Away From Home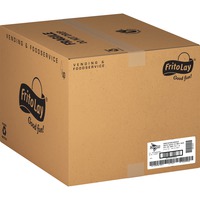 36096
72/1.00OZ RED/FAT DORITO C/R
PepsiCo, Inc.

00321
24/8oz. The Switch Hard Core Apple Sparkling Juice Beverage
Apple & Eve/Lassonde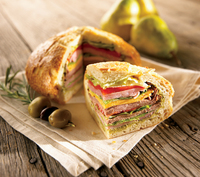 75128
SANDWICH BLDRS SLC MESQ SMK NAE TKY BRST
Perdue Farms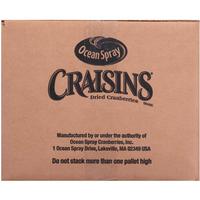 20621
20621 200/1.16Z CRAISINS(R) RASPBERRY LEMONADE
Ocean Spray Inc.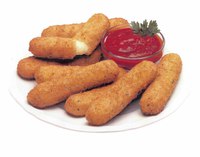 G1042DF
4/5.445 Lb Whole Grain Crunchy Breaded Mozzarella Cheese Sticks 0.84 oz, CN
High Liner Foods Inc.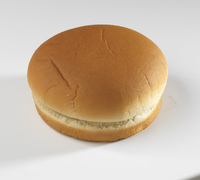 99832050
3.5" HAMBURGER BUN MADE WITH WHOLE GRAINS, SLICED
Flowers Bakeries Foodservice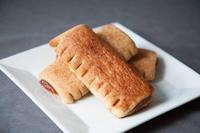 805IW
Whole Grain Cinnabar
Hadley Farms Bakery