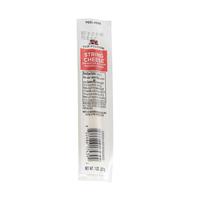 15739
168/1OZ BULK PK STRING CH - FAIRMEAD
Schreiber Foods, Inc.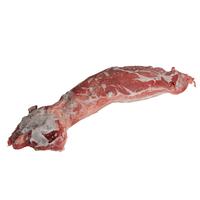 10183
Swaggerty's hot-boned boneless pork loins that have been harvested in whole.
Swaggerty Sausage Co., Inc.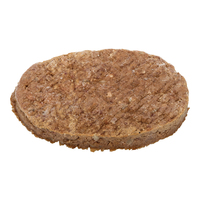 700406
Beef Pattie Meatloaf Vidalia 6oz LP 10#
Branding Iron Holdings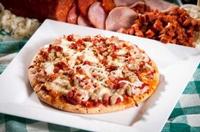 625WTME2
6" Round Whole Wheat Turkey Meateaters Pizza
Nardone Bros. Baking Co., Inc.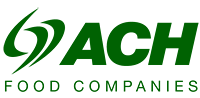 2001454
FLEISCHMANNS, INSTANT YEAST, 1LB
ACH Food Companies
86433
POCO PAC Peanut Butter Pouch 200/0.5 oz
DYMA Brands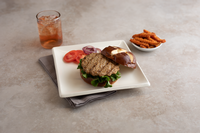 10000013842
AdvancePierre™ Low Sodium Flame Grilled Beef Patties, 2.25 oz.
Tyson Foods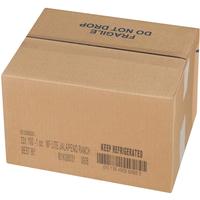 85183865061
NATURALLY FRESH 100 OZ LIGHT JALAPENO RANCH DRESSING
TreeHouse Foods (Bay Valley)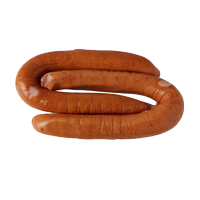 21064
Swaggerty's continuous smoked rope link is made from fresh pork including the hams, shoulders, bellies, and seasoned with all natural spices. Convenient for bre
Swaggerty Sausage Co., Inc.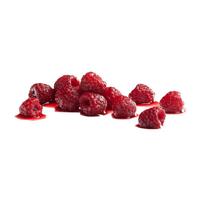 10071179199199
Simplot Simple Goodness Fruit Raspberries with Syrup, 6/6.5lb
Simplot Food Group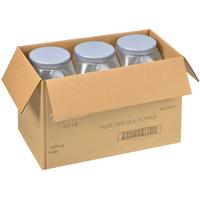 932456
MCCORMICK CULINARY PURE GROUND BLACK PEPPER 5 LB
McCormick For Chefs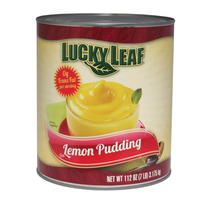 FFPDR3802LKL01
LUCKY LEAF LEMON PUDDING - 0g Trans Fat per Serving - 3/112 Oz Cans
Knouse Foods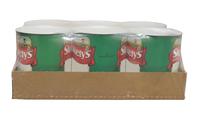 F007022292659
Stokely's Cut Green Beans - 6 pack, 101oz cans
Seneca Foods Corporation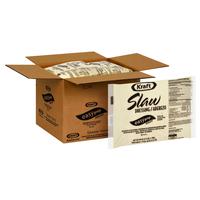 10021000000828
Kraft Slaw Dressing, 12 ct Casepack, 40 oz Pouches
Kraft Heinz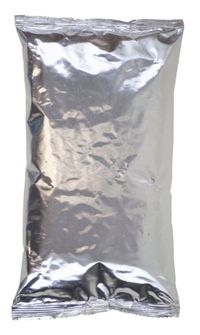 43305
43305: 10-1LB Honey Roasted Pecans Pieces
Sugar Foods Corporation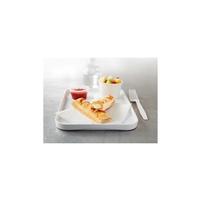 73318
SFS BEACON STREET STF BRDSTX 51% WG 50-50 NET WT 26.25LBS 200CT CN
Schwan's Food Service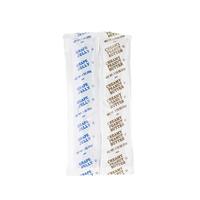 86420
POCO PAC PB&J Pouch - Peanut Butter 1.12 oz, Grape Jelly 1 oz, 200/2.12 oz
DYMA Brands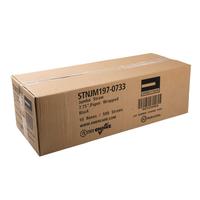 STNJM1970733
STRAW, 7.75", JUMBO, WRP, 10/500
Royal Paper Products, Inc.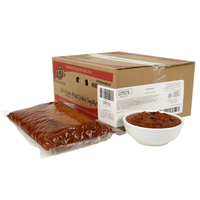 CP579
Beef Drained Chili w/Bean 6/5# 30#
J.T.M. Food Group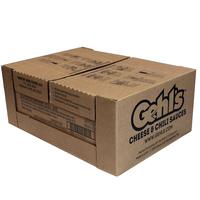 G20007
Gehl's Sharp Cheddar Cheese Sauce. Packed with 6/60 oz. Gehl's 2.0 Dispenser Bags Per Case. 0g Trans Fat Per
Gehl Foods, LLC