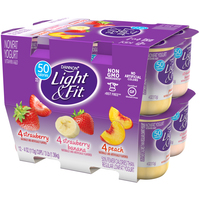 76572
YOGURT LIGHT & FIT STRAWBERRY/BANANA, STRAWBERRY, PEACH
Danone North America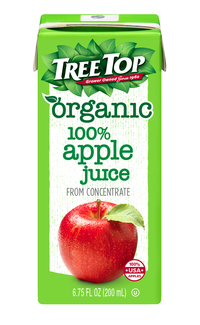 3974
APPLE JUICE, ASEPTIC BOX
Tree Top, Inc.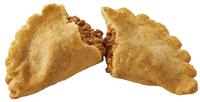 73053
Beef & Cheese Empanadas No Sleeves
Ruiz Food Products, Inc.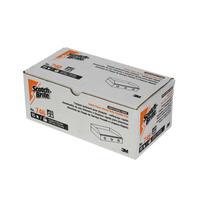 746
Scotch-Brite™ Quick Clean Heavy Duty Griddle Pad , 4 in x 5.25 in, 15/Case
3M Commercial Solutions Division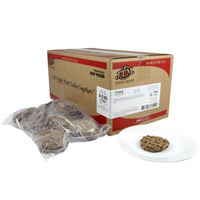 CP5610
Beef Patty 30# 6Bags
J.T.M. Food Group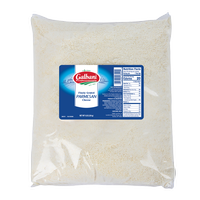 0185400
4/5 LB. GALBANI PROFESSIONALE FINELY GRATED PARMESAN IMPORTED
Lactalis Culinary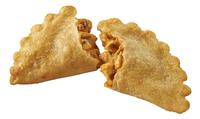 73056
Chicken & Cheese Empanada No Sleeves
Ruiz Food Products, Inc.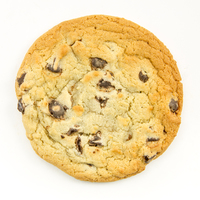 70712
Cookie Thaw and Serve Individually Wrapped Chocolate Chip 2oz
Rise Baking Co.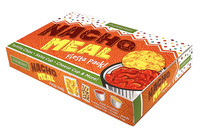 100397
Shelf stable Nacho Meal kit includes tortilla chips, cheese sauce, salsa, raisins and sunflower seeds
Notables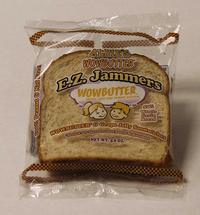 608
Albies Whole Grain EZ Jammer Soy Butter and Grape Jelly Sandwich-10
Albie's Foods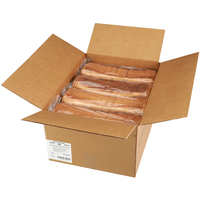 7677
100% WG ULTRA PULLMAN LOAF 14"
Super Bakery Inc.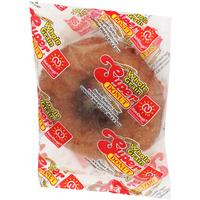 18350
WHOLE GRAIN SUPER DONUT
Super Bakery Inc.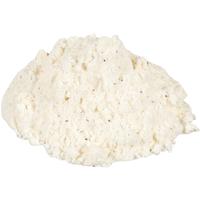 99484
Conestoga Low Sodium Peppered Biscuit Gravy Mix
C.H. Guenther & Son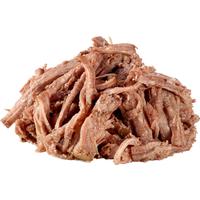 84325
HORMEL NATURAL CHOICE Pulled Beef
Dan's Prize/HHL/MMX/Hormel GLN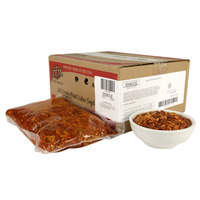 5590CE
Spaghetti w/Beef & Sauce 6/5# 30#
J.T.M. Food Group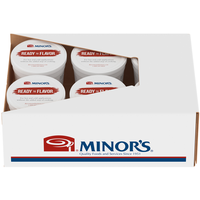 00074826459069USL
MINOR'S Chicken Base (No Added MSG) 6 x 1 pound
Nestle Professional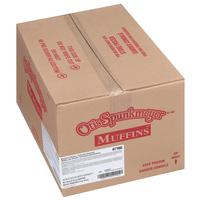 07100
MUFFIN WILD BLUEBERRY NATURALLY FLAVORED TRAY BULK PACK 4/24/2.25 OZ
Aspire Bakeries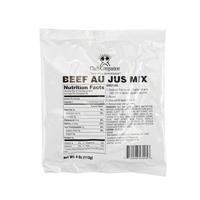 57205
CHEF'S COMPANION Instant Savory Au Jus Gravy Mix 12/4 oz
DYMA Brands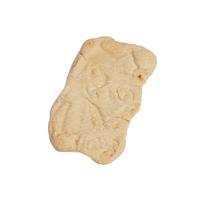 16197
RUSTIC WHOLE WHEAT FLATBREAD
Rich Products Food Service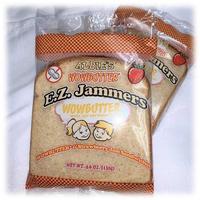 610
Albies Whole Grain EZ Jammer Soy Butter and Strawberry Jam Sandwich
Albie's Foods