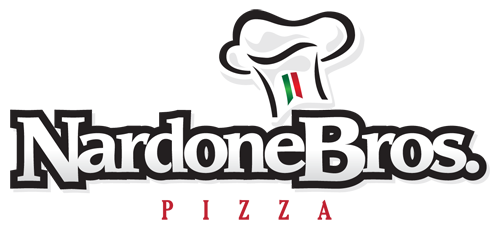 Since 1942, Nardone Bros. has been bringing nutritious, high-quality products to you and your family. Today, our company still remains family-owned and operated, just as it was during our humble beginnings over half a century ago.
For years, schools and institutional food services have featured our line of fine products containing the same nutritious ingredients as those you'd find in your own home. Our sauce is accentuated with an outstanding blend of herbs and spices which serve to further enhance the flavor of hand-picked tomatoes. We then evenly spread the finest selection of cheeses and top it with just the right amount of quality meat products. And at the very foundation is our homemade crust, a special combination of ingredients which provides the perfect texture to assure great taste in every bite. You see, we take tremendous pride in our products and the name that goes on them.
In order to better meet the product needs of our customers, we've recently expanded our already state-of-the-art bakery. Our new 100,000 square foot production facility incorporates cutting-edge technology and highly experienced personnel, which affords our clients superior quality products at competitive prices.

The satisfaction of our customers is of the highest priority and it's evident in the exceptional service we provide. If you don't see the particular item while browsing through our product line, or if you'd just like something different, call us. We'd be happy to work with you to create exactly what you want, adhering to the same standards of excellence that have become the cornerstone of all our products.
Product Categories