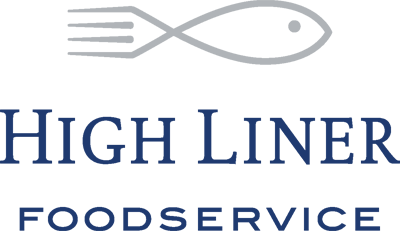 High Liner Foods is the foodservice industry's premier seafood company, offering Icelandic Seafood Brand, American Pride Seafood Brand, FPI® Brand and Viking Brand products. Our core brands give us the unique ability to serve our customers with a variety of processed and unprocessed seafood that meets their diverse needs. With innovative, award-winning seafood, High Liner Foods is at the forefront of the latest culinary trends. Our broad portfolio is shaped by consumer insights and is complemented by an unwavering dedication to providing excellent service and consistently superior customer satisfaction.
The company began in 1899 with the founding of W.C. Smith & Company, a salt fish operation located in Lunenburg, Nova Scotia – the current home of our head office and one of the most modern and diversified food processing plants in the world. On December 20, 2007 the company acquired the North American marketing and manufacturing business of Fishery Products International.
As a leading seafood company, High Liner Foods knows it has a significant role to play in protecting our oceans and the species within them. We have made sustainability a key corporate goal, with the end objective being purchasing 100% of our raw materials and commodities from certified sustainably caught or farmed seafood. That's just one of the many ways High Liner Foods™ is committed to the health of our planet and our families.
Product Categories